News From the Loft
Posted by Phillip Pollard on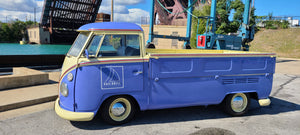 We just took delivery on a really cool vintage Volkswagen pick up truck -found it in Brazil. We had it loaded on a freighter and it made it through two hurricanes and a tropical storm. These trucks are workhorses in Latin America and this one will be perfect for hauling sails and eliciting smiles.    
Posted by Phillip Pollard on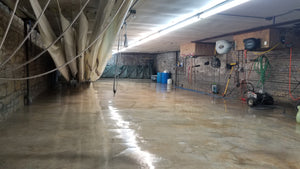 Fall is the time to drop off your sails for cleaning and storage. Don't leave your sails on your boat over the winter. Drop them off at the loft and have us clean and store your sails. Give us a call to arrange a time.
---